im living in mississippi again.
marc and i bought a trailor .. which we've completely redone and it looks nice.
the trailor is a start to fixing our bad credit, so hopefully we can upgrade to something better. if you want to see it, i've posted alot of pictures on my myspace.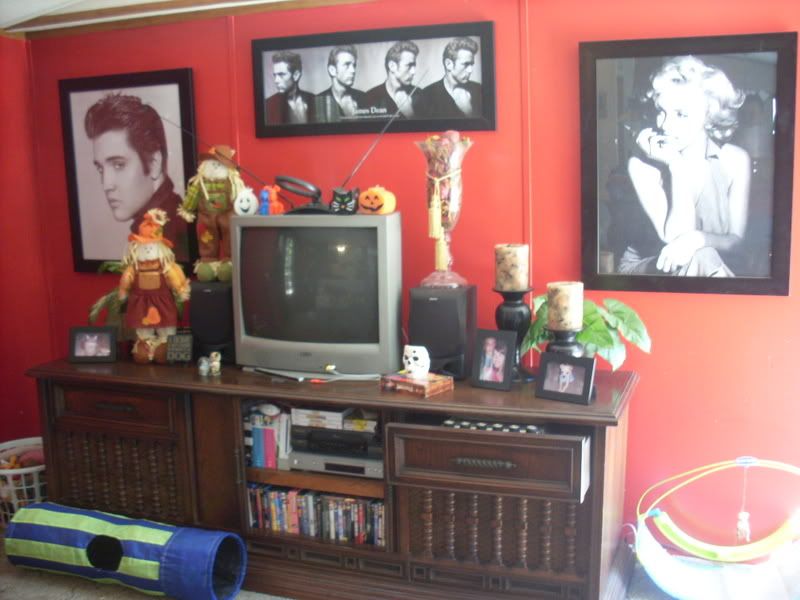 http://www.myspace.com/hollysucks
for more. and if you havent added me yet, do it already!!
i go into work tonight for a stupid meeting and to set up our holiday collateral.
yay, im so excited .. this is supposed to be my day off.
my jeeps radiator went out, so im driving my dad's truck.
not sure when we can get it fixed since both of us work like 7-5 everyday this week.
marc will fix it himself so we dont pay labor or anything. we just need the time.
hope you all had a good halloween!
ok so little update.
Current Mood:

blah